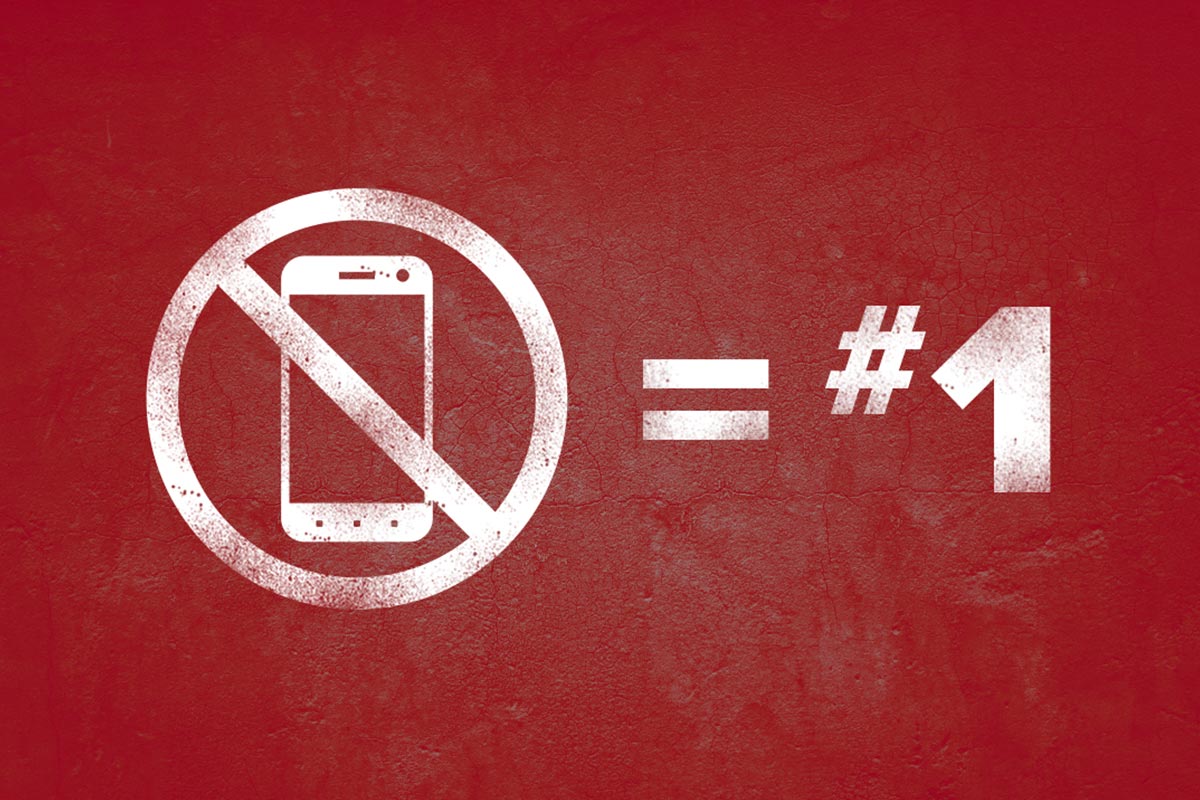 Press Release
In The Most Ambitious And Creative NIL Deal To Date, Several Alabama Football Players To Give Up Social Media As #BamaRush Takes Over Campus.
Sign Up with Us & Get 10% Off
Subscribe to our newsletter and receive exclusive info on the latest promotions, nutritional advice, training tips, and more.
Sign up and save 10% off your first purchase!