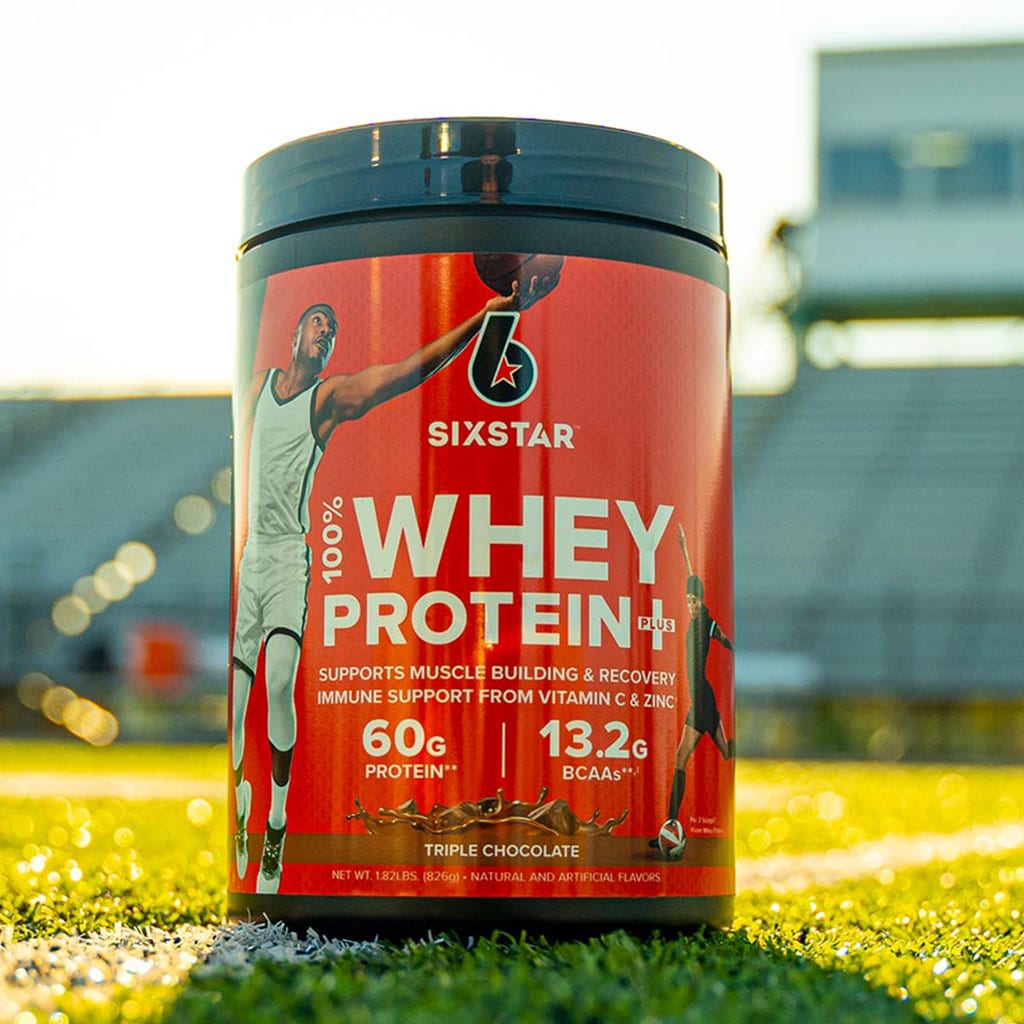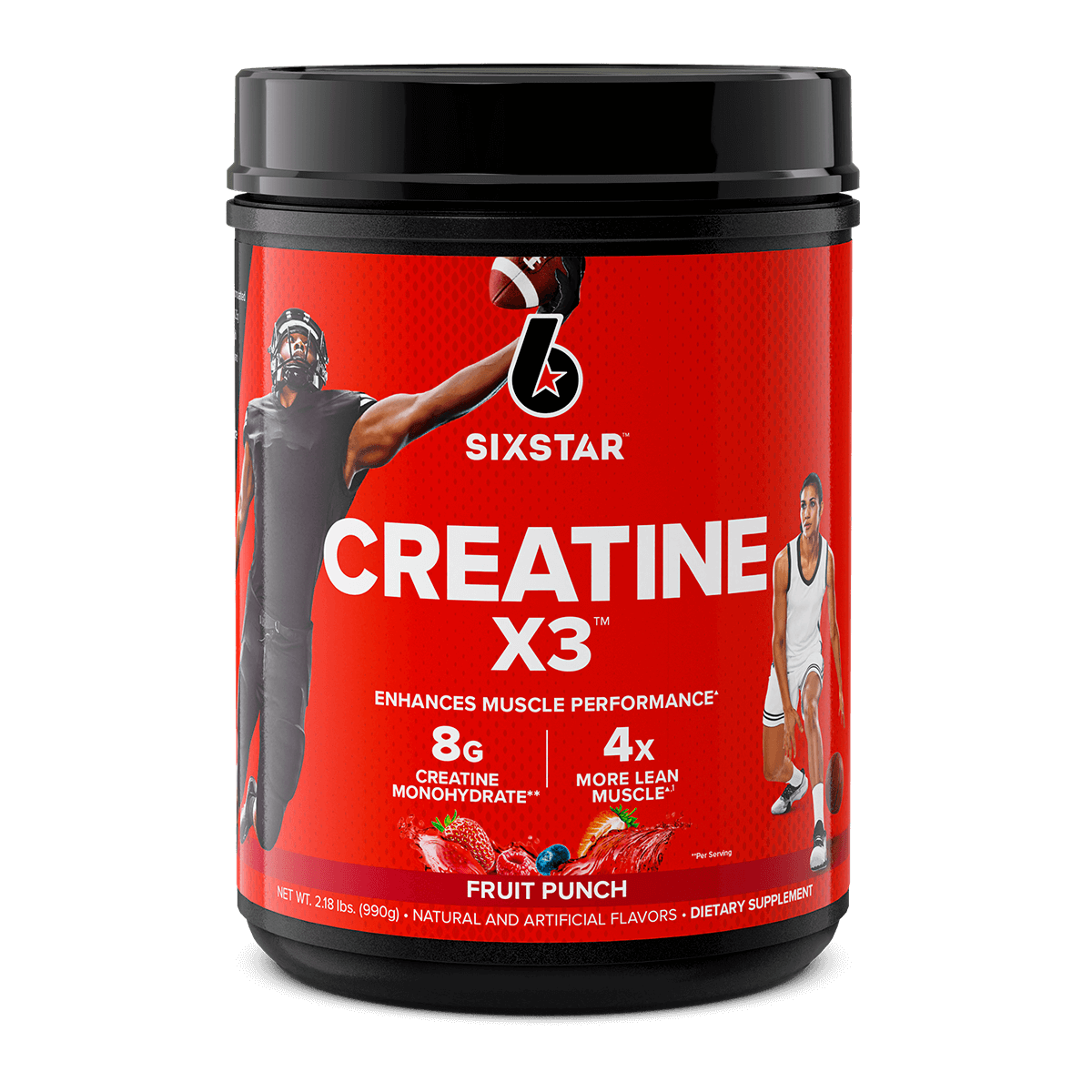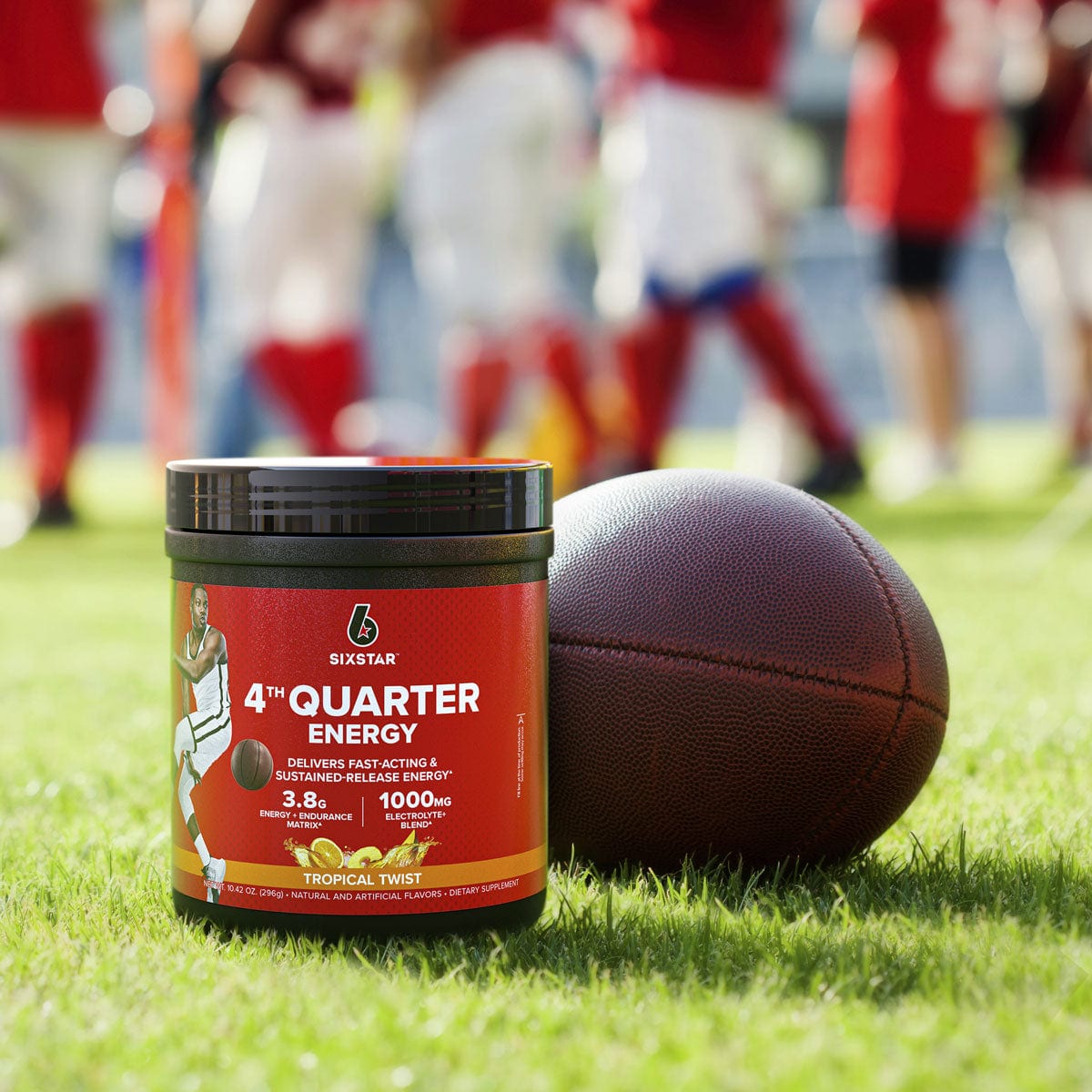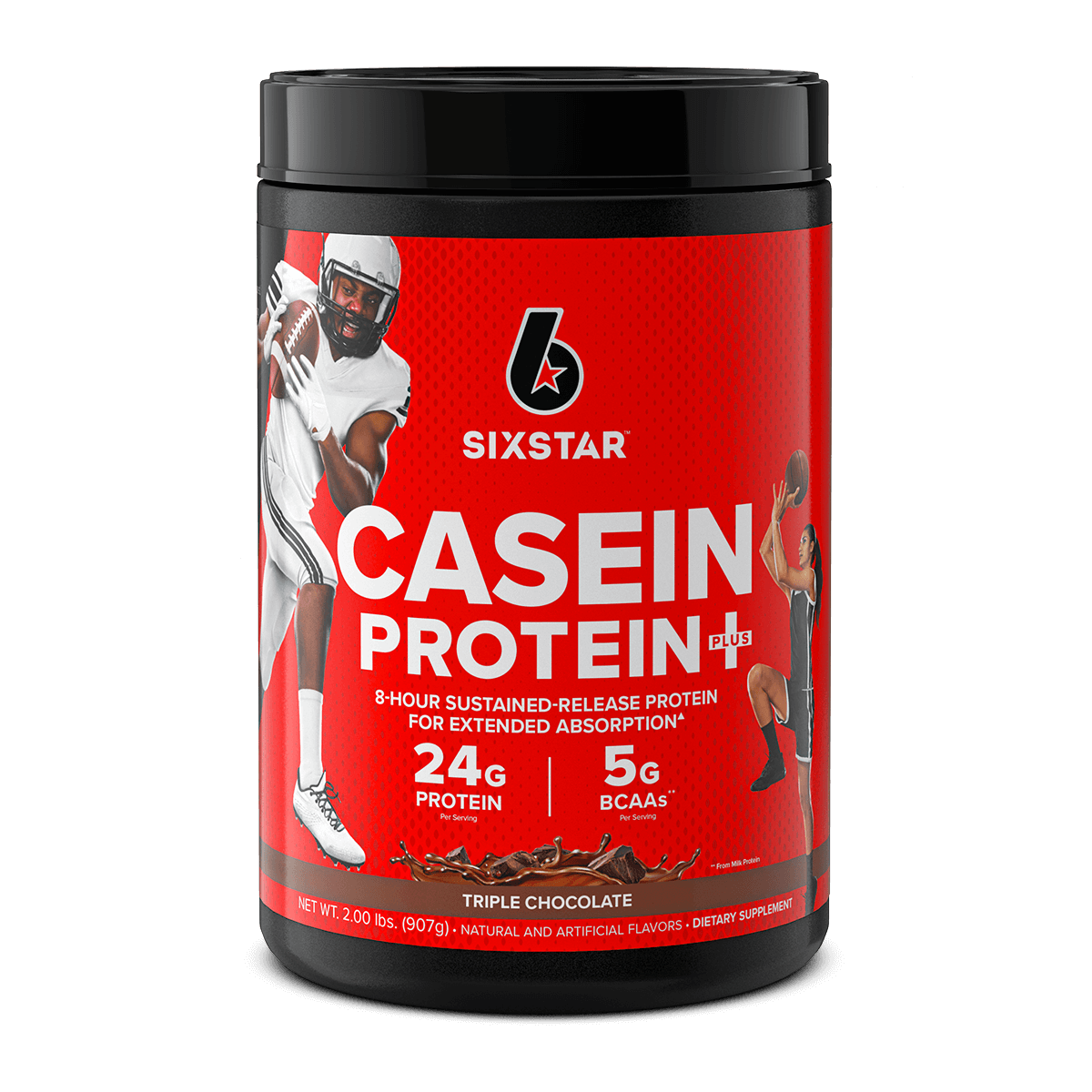 33% OFF STACK
Ultimate Athlete Stack
Introducing the Ultimate Athlete Stack – packed with everything you need to take your workouts to the next level. Our bundle includes 100%Whey Protein Plus, CreatineX3, Pre-workout explosion, Ultimate Hydration, 4th Quarter Energy, and Casein Protein. With this comprehensive package, you'll have everything you need to fuel your workouts, support muscle growth, and aid in recovery. Our high-quality supplements are designed to help you achieve your fitness goals, whether you're a seasoned athlete or just starting out.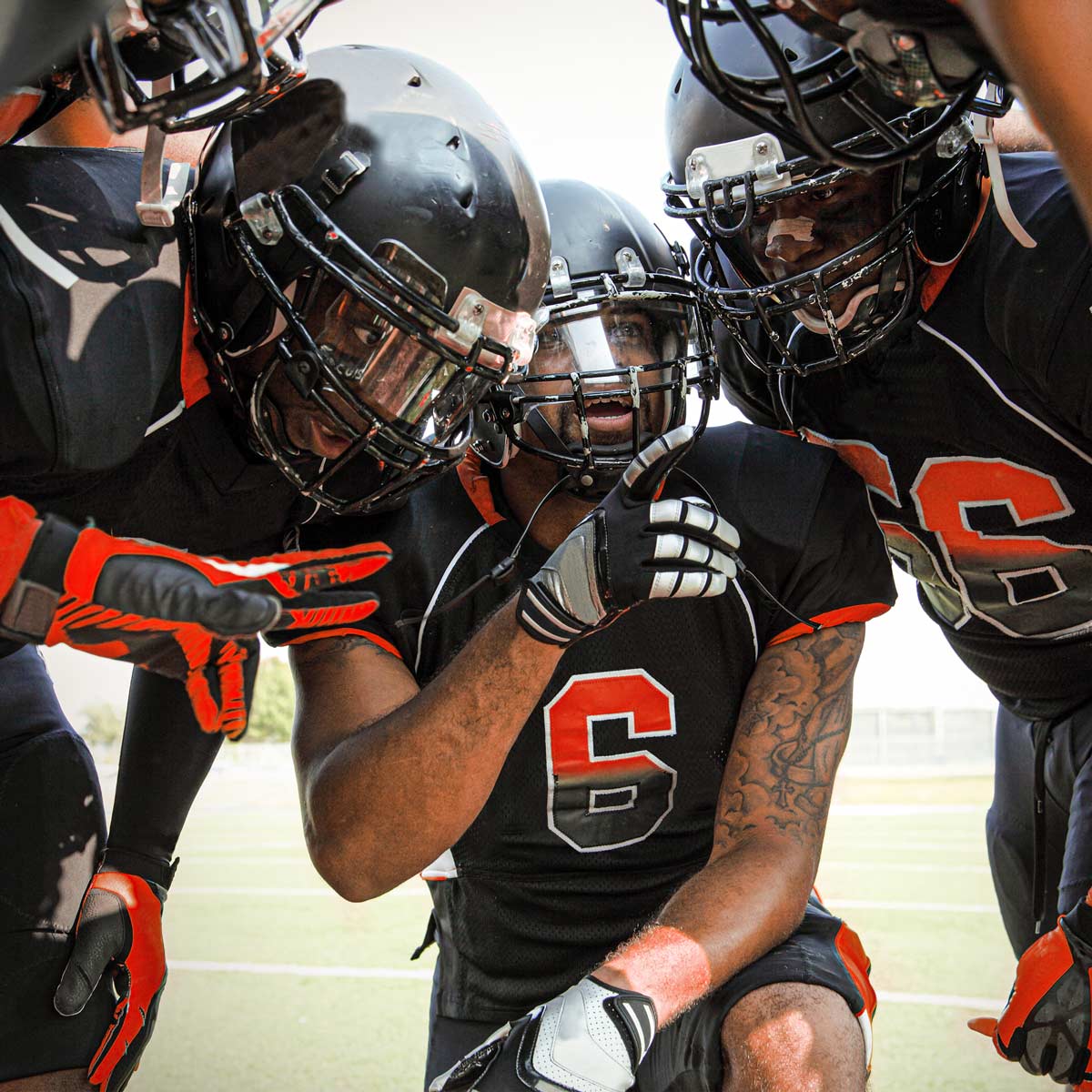 Where?
Take SIXSTAR Everywhere
At home or on the road, SIXSTAR goes anywhere you do. Looking to improve your game? It's the perfect companion on the journey to be your best. 
WHO IS SIXSTAR FOR?
Athletes Who Make it happen
If the extra mile were a place on a map, SIXSTAR would hold naming rights. For more than a decade, we've offered clinically dosed sports performance products custom formulated for athletes that go longer, work harder, and give more than anyone else. 
Sign up with us & Get 10% Off
Subscribe to our newsletter and receive exclusive info on the latest promotions, nutritional advice, training tips, and more.

Sign up and save 10% off your first purchase!